Today Was a Very Bad Day
Thursday, September 25, 2008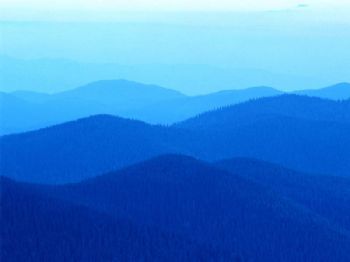 Today was a very bad day, and this may not be the most appropriate place to share, but there is an element of my story that is relevant to SP. In my job I carry a beeper in the hospital and respond to anyone who pages me for assistance with various things. Tonight I received a page from our ER that they were in the middle of a "code" (yes, it means what you see on TV) and needed me to help keep an eye on the rest of the ER. When I arrived, I found out that the patient who was in full arrest was an 8 year old child that I had known from the hospital since he was an infant (he had many health problems), and he didn't make it. My heart is so heavy even writing about it, so I ask anyone reading this to say a little prayer or send a comforting thought out to this child's family.
The part that is relevant to SP is that after things were settled, I had this
incredible desire to eat and eat and eat just to cope (can anyone say "emotional eater"?). However, I was able to think about how much I've learned on SparkPeople and I resisted that urge. I also thought about the wonderful support that I've seen Sparkers give to one another and thought that maybe this could be a place that I could share this heartbreak. Now that I've written this and re-read it, it seems so trite that I would even think about my goals at a time like this. However, it's been comforting for me to even write this and I hope that you'll indulge me in it.