I cannot sleep
Sunday, September 21, 2008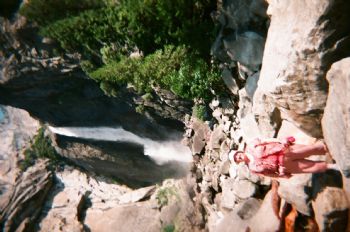 I cannot seem to get the photograph I like to set up properly.
I will have to go to a copy shop, print it, scan it and get it to sit properly on the computer.
My Dad was going to give me a car and then there was something wrong with it and I had to get it repaired. He is 87 and now thinks I just took it from him. I know older people forget recent things. He has been diagnosed with dementia and is on medication. It makes me so sad that he does not remember what the agreement was originally. Some days he does. Other days he screams at me. It just makes me so sad.