Monday, September 08, 2008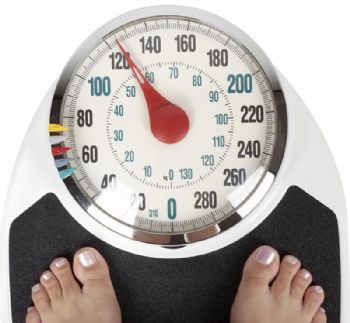 So since becoming a vegetarian I have been eating so unhealthy! It's not that vegetarianism is a bad choice, it's just that I justify bad decisions with "but it's vegetarian!". So I'm back to counting calories on here so that I can see where my faults lie. Also, I need to stop drinking so much beer! I just love it so much!
We have been absolutely terrible with our money lately and so stressed with a million things going on that I just feel like I'm falling apart! I stopped taking my medication for a bit and it has really messed with my mood! I just need a full body/mind makeover and I think today is a good day to start! Wish me luck!
xoxo
Erica