Day 12, Month 1 (I did it!!! Lost 7 lbs - 8/29/08)
Saturday, August 30, 2008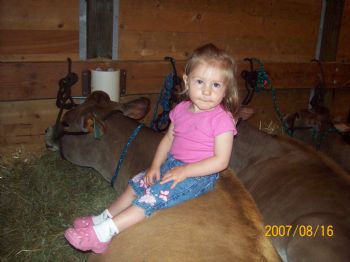 Hi Everyone!
Today was a great day! I lost 7 lbs! I can't believe it! I am definitely on my way! I was so excited I ran out and got my 1st reward - Eyebrow waxing. However, the 1st reward wasn't suppose to happen until I lost 10 lbs (Oops!). Oh well, I deserved it anyway!
I can wait until next week and all of the weeks to follow! I am a bit sore from the ab workout, but not too much. Good thing Abs recover quickly!
Well, it is getting late and I do have a workout to do tomorrow, so I better get to bed! Good Night everyone! Talk to you tomorrow!
Leah