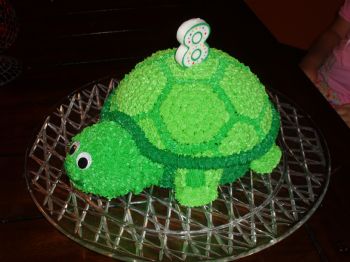 Thanks to all my sparkfriends for your continued support and encouragement on my blogs.
Maria, I try to not rely on my scales, but unfortunately I do. and yep, I'm eating right, but that exercise is just not yet a habit... but I'm still trying!
Holly, I bet you're having a harder time than I am establishing that school year routine! We will do it! :)
Carla, you're right, I fluctuate soooo much, sometimes it's just funny, but I prefer the downward whooshes of course! :)
Stephanie, It will come back down... sooner than later I hope.
Crucified1, you're right about the lack of exercise probably causing these fluctuations. I really need to establish exercise as a can't-do-without-it daily habit! I think it has to do with fluid retention as well. I wonder if exercise would help with the swelling.
Libra, I'm sure it's water in combinatin with that lack of exercise. I retain water so badly at times, even when I've drank a gallon a day. It really shows up in my face, hands and feet. Since last week was tom, perhaps it's residual retention.
Ok, sparkfriends, I'll admit that I'm expecting a pretty good whoosh by this time next week, as long as I do it all right all week... food, water, exercise, rest... they whole shebang :) They work together don't they? I must catch up to my goals! I set down some very doable goals... I can't lose sight of them!!!!
and the turtle cake... that was my daughter's 8th birthday cake she chose for me to make, that I didn't have a single nibble taste or bite of whle I baked it and decorated it. :) Quite an accomplishment for me, it was chocolate!!!! Anyhow, it came out pretty cute.

Renee'