Vacation
Friday, August 22, 2008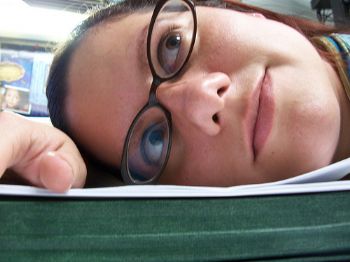 My hubby and I are in L.A. visiting our families for a week. I hope that I can keep up with watching my calorie intake and my exercise. I don't have an eliptical trainer like at home, but I can go for walks and my mother-in-law has weights and aerobic videos.
Hey, at least I don't have the daily stress from work to worry about...or the bunches of donuts that are brought in daily...or the comments from co-workers about my "funny" lunches because they're actually balanced and healthy...so actually, I think I will be ok :)
Wish me luck! I know I can do my best, I know I can!