A few goals
Thursday, August 21, 2008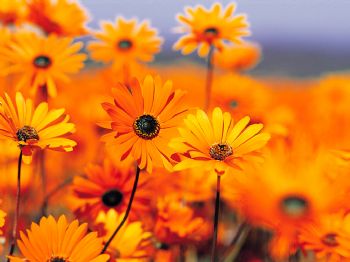 It is just a little over two months since I had my 4th baby, and I have some new goals right now.
I am trying to ultimately reach a goal weight of 130-135.
Burn 3500 calories a week. But I am willing to be flexible because sometimes things happen and I can't beat myself up if I can't meet that number every single week.
Running- work on endurance again. Then it will be meeting that goal of running a 28 minute or less.
Another goal is to run about 5 miles 3-4 times a week at least. Then I might train for a marathon, or maybe a half again.
Get my thighs skinnier so they don't rub together! (Someone posted that on their blog and I thought it was a good one!)
I am a bit frustrated because it doesn't seem like the weight is coming off at all. I am nursing, so maybe it has something to do with that. I think I am eating enough calories. I know I still eat too much sugar in foods and I am working on that!