Do You Embrace Your Beauty?!
Tuesday, August 19, 2008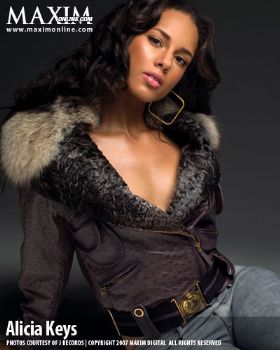 I always ponder this very question. Do I embrace my beauty? Some times I do feel beautiful but no in the beauty that is Alicia Keys or Beyonce. I mean they always seem to appear flawless & even with flaws they seem to shine. I hate that I lose weight in my chest area & thigh area before my waist! So this hinders that beauty in the eye of the beholder. My husband thinks I am super beautiful!! But when I peer into the eyes of this person staring back at me, I question my beauty. I am VERY grateful for that I do not have any facial deformities & that my skin with the exception of few age spot can be smooth & pretty. Some times men & women look at me but it only makes me feel self conscious. So to feel up to par, I put on something that I like to think helps enhance my features. I have several outfits that seem to propel me to the top of the world! So on those days when I am feeling below average & I need a boost: I do my most gut wrenching exercise dvd, take a shower, do a mini facial, get out my favorite perfume & put on my fabulous outfit & BAM!! I'm not quite Alicia or Mia or Queen Latifah but I'm feel fantabulous!!
So how bout you?
Blessings!
Dee