The Weeks Latest Need to Know-
Friday, August 15, 2008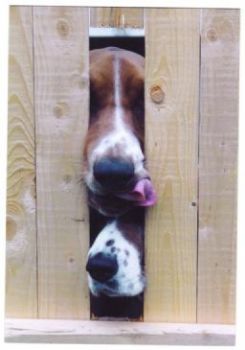 OK, if anyone's paying attention to my Work-Out Logs? I've really gotten into Pilates! Strength without the pain! Gotta love that! Here's a great resource & demos!
pilates.about.com/od/pil
atesmat/ss/FlatAbSeries_5.htm
Well, now U know why we don't & shouldn't do these Exercises! Yeah!
www.webmd.com/fitness-ex
ercise/slideshow-9-least-e
ffective-exercises
With the price of Groceries lately? I figured some of us could use this advise on using Cheaper Cuts of Meat-
frugalliving.about.com/b
/2008/08/11/turn-cheap-mea
t-into-tasty-meat.htm?nl=1
Announcing to those who haven't heard yet- a NEW Sparks Blog, check it out!
www.dailyspark.com/