Tuesday, August 12, 2008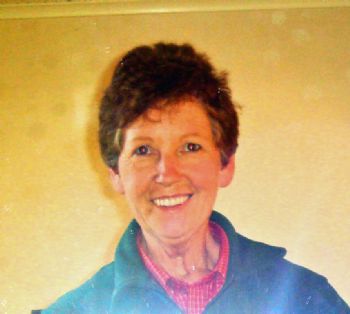 It found me again............... that 3 lb that it took 7 weeks to lose! It was sitting in a corner just waiting for me to decide I couldn't go through life without it. I've been drinking 8 - 9 glasses of water a day, doing at least an hour of cardio daily, strength-training 3 times a week, sticking to around 1200 calories a day, and keeping a daily log. I should have been rewarded!
But I kept reading about people that cranked their metabolism up by increasing their calorie intake, so I've been pushing mine to around the 1500 . And that's all it took! Two weeks on, I'm back to the beginning.
So round two! I was asked if I was doing enough exercise and if I was getting enough fiber. I've pushed the exercise energy level up from where I first started, so I'm burning about 500 extra calories a day. I've been walking for about an hour a day for probably 5 years, so that needed cranking up.
Fiber? Well, there's only wholegrain bread in our freezer, I never peel fruit like apples or pears, the closest I ever come to processed food is chilli sauce. So it must be okay, right?
Wrong!!! I've just spent some time tracking fiber on my previous eating - and I'm only getting about half the fiber I'm supposed to. I simply don't eat enough of the right foods. This is a shock because I considered that I've always eaten healthily. I've watched in amazement as others devoured junk food, and huge quantites of high cholestrol foods, and stayed model-thin.
I always assumed that it was my metabolism that didn't work as well as everyone else's. But I may have found another culprit. I just need to educate myself on what constitutes good sources of fiber, and work them into my diet, then kiss that 3 lb goodbye again!!