Monday, August 11, 2008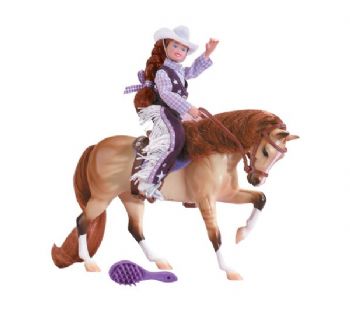 Okay, after a month or so of slacking and then falling off of SP, I'm back. Although I wasn't tracking food or exercise, I did make more of an effort than I would have pre-SP. Case in point: Last day of a work trip, I met another conference attendee 6 am to walk and catch the glorious early morning light along the waterfront in Portland, OR. Fortunately, I'm down 1/2 pound and 1/2 inch since last weigh in.
And in the spirit of "progress, not perfection," I'm giving myself permission to start Sparkin again even though I'm behind on SparkMail, Team posts, friends' blogs, etc.