This Weeks Latest Need to Know-
Saturday, August 02, 2008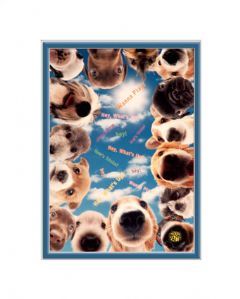 Everyone's been asking about the Pilates Band workout I've been doing on Direct Tv w/Sharon Mann- well here's the resistance band she uses- & its on sale! I want it!
www.winsorpilates.com/in
dex.php?acnt=GTW00000&gcid
=S6580x009&ppcse=goto&keyw
ord=pilates%20exercise
In case Sparks WorkOuts aren't enough, or they're getting stale? Heres another source!
exercise.about.com/od/ex
erciseworkouts/u/workouts.
htm#s3
Great article on things to do on Not Losing your Pet! Bandito in mind here. Though Ready is getting braver!
vetmedicine.about.com/od
/behaviortraining/qt/preve
ntlostpets.htm
Who wants Abs?? I do, I do!!
bodybuilding.about.com/o
d/weighttrainingprinciples
/a/getabdominals.htm?nl=1
Good Article on Exercise Recovery- boy do I need that!
sportsmedicine.about.com
/od/sampleworkouts/a/After
-Exercise.htm
Gee- you mean I can't be a 'lazy' skinny chick now?? See the Video-
www.webmd.com/video/extr
eme-weight-loss?ecd=wnl_wc
t_080108
Oh great! Alzheimers & Thyroid Related Causes! Just what I needed-
See Article-
thyroid.about.com/b/2008
/07/30/thyroid-alzheimers.htm