By Faith...
Wednesday, July 23, 2008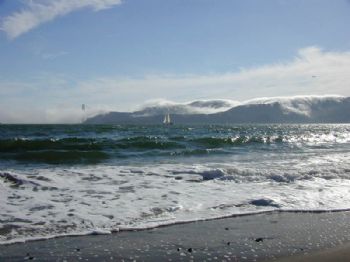 In God who is capable of ALL things. I am a vessel ready to be used; however God sees fit. What a privilege it is knowing God desires to use me for His plan and purpose.
This website is not about a diet, but a healthy lifestyle, a change in our eating and exercise habits. Life is full of ups and downs; but God is ALWAYS consistent, if WE let Him be. We are the ones that try to control what we eat or how much we exercise. But when we release those burdens to god, we are giving him the control. We do need to be willing to change how we live on a daily basis. Scripture quotes in 1 Corinthians 6:19-20 " Do you not know that your body is a temple of the Holy Spirit, who is in you, whom you have received from God? You are not your own; you were bought with a price. Therefore honor God with your body.
That is my desire and I pray this scripture will encourage other to realize, you are not alone in this daily battle. In Christ's Love....