Thursday, July 17, 2008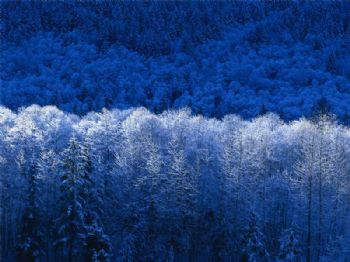 Again this is another start of a great day! It is so important to put into writting goals and plans for the day. Somehow, it seems if checking off a list of daily goals to accomplish....actually helps to materialize whatever it is on that list.
Well first on my list today is to Stay Focused on each thing I write down on my list until it gets done. I am working on my water challenge again today. I have already walked this morning after work about 2 miles and had a hearty breakfast of Frosted flakes and 1 large bananna with 2% milk. Approx. 20 minutes after eating I got busy with my "home aerobics" I put in 30 minutes of "low impact" activity and felt so energized afterwards. I am now ready for a big nap. I've worked all night now this morning is really my night...to others it's day...so I'm signing off to get my "Zs" on!