Facing the numbers...
Tuesday, July 15, 2008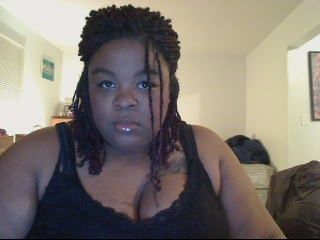 I used to weigh 413 pounds. That's the most I ever weighed in my entire life. Now I weigh 373 pounds...forty pounds gone! Before I would have NEVER admitted to ANYONE how much I actually weigh....and honestly I feel that facing the numbers..is one important part of going through this process. Now I see that I ACTUALLY have put a small dent in the HUGE picture of this journey. My dream would be to weigh 200..No I take that back 199lbs! That number is 174pounds away! It sounds so shocking to say..and I know that there are people in the world that have lost more than what I have to lose..and now I seek them for encouragement. Today, I walked 1.17 miles on the treadmill at 2.5MPH...it took 30 minutes...Also I swam and did some water exercises. I came home exhausted..and took a nap...but I feel like I deserved it. So...just to let you all know..that this is my life's goal to get down to a healthy weight..and any positive words right now would be greatly appreciated. Much love to you all!!