NEW SPARKTEAM: Pregnancy IN REVERSE!
Saturday, July 12, 2008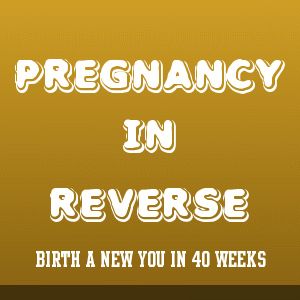 I am SO EXCITED to announce my new Sparkteam!
It's called "Pregnancy IN REVERSE" and the first pregnancy happens JULY 21st 2008 and goes for 40 weeks, through April 26th 2009!
I will be leading as birthing coach

, and commit to help the first group through their 40 weeks!
Experience your weightloss as a pregnancy IN REVERSE!
Designed to restore committment and gain accountability through small, intimate groups in the same "stage of pregnancy".
Each Monday, we will form a new "40 week pregnancy" group with one committed "birthing coach" volunteer for that group.
Stay committed to your resolve to lose weight, just like an expecting mother would follow through 40 weeks of pregnancy!
Take a moment, and stop by!
teams.sparkpeople.com/Pr
egnancyInReverse