New Beginning... Again
Monday, June 30, 2008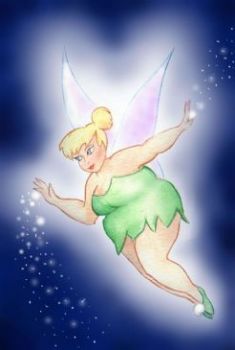 Hey, as many times as it takes until I get there! So what if I have to have a million day ones, as long as I never throw in the towel. I will win this war on weight. I have lost the June battle, but I'm prepared to battle further in July. I'm armed and ready LOL!
I'm afraid I have gained more. I've not weighed as I'm truely afraid to get on my scale. So, I'm going by my clothes, which are tight currently. I'm striving for loose fitting jeans by the end of July. That's my goal, and perhaps then I'll weigh in. I focused way too much on numbers on that scale for so long.
Catching that focus train again and getting BACK on TRACK!!!!