Tuesday, June 17, 2008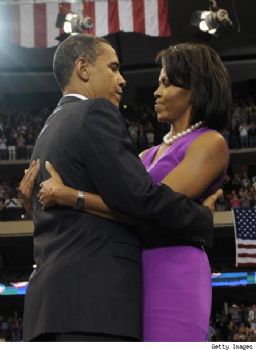 I've not been doing well with the Alli. I haven't been taking it regularly and I don't know why. I have been working out, if I am eating at times I just completely forget to take it. I have been getting better.
My weight is up but I'm not sure if it's because I'm lifting weights or not. Usually if I'm lifting I gain weight. Oddly, the scale says my weight is up but I can fit into things I couldn't before. I did take Alli all weekend long and had no side effects.