Conscience (ever notice science in there?)
Tuesday, June 03, 2008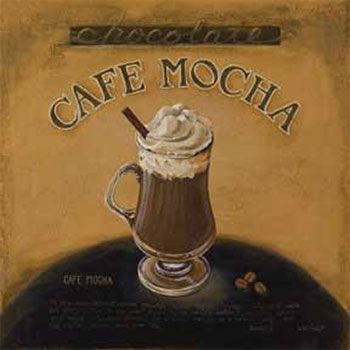 Have a cup of Coffee- de-caf of course. Science makes sure your conscience is always at work regarding food, health & exercise!
Mine is a 'little voice', that sounds something between my Mother's voice & what I 'think' God would sound like- you know like in the Wizard of OZ! *LoL
I know that there is something, someone, that is Larger & more important than 'little' ole Me. And it tell's me- to do unto others as I would have them do unto me. That if I have the opportunity to Right one Wrong, to take it. To do 'No Harm'- unintentionally to myself, others, the planet or any living thing within it. To always do & be the Best I can be.
Wow! tall orders- & being Human, we are all doomed to fail. It's picking our selves 'back up' dusting off & trying again. Its like the article said- The Mirror of Our Souls- for only We know within ourselves what Drives Us-