Monday, June 02, 2008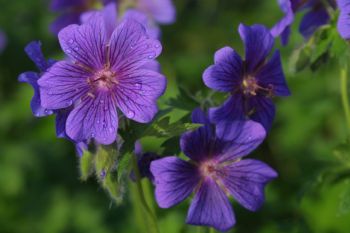 Well, I knew this was coming. I had been fighting this happening for a few weeks now and I really crashed and burned. I had the munchies and when I say munchies I mean it in capital letters. I did real good for breakfast and lunch. Dinner was awesome, I stir fried some hamburger along with a lot of onion, celery and sliced up bok choy. I added soy sauce and half portion of cooked brown rice. It was really good and filling as it made so much. But later that evening (always bad for me) I was ravenous. I started with some strawberries, That was OK. Then later it was radishes and that too was OK but neither satisfied me. I then toasted an Alternative Bagel which on WW is 1 point. That too was not bad. But still I craved something and I didn't know what. None of the cut up vegetables seemed to call to me and they were just not what I wanted. I wanted carbs and I mean real carbs. Not those ones that are good for you but carbs. I have not had anything made with white flour in I don't know how long, but that was what I wanted. At midnight I was standing in the kitchen making pancakes. OHHHHH they were so good, but do I feel guilty. You bet. I am my own worst enemy.
No to get back on track.