Low Carb Eating lowers Performance?
Friday, May 30, 2008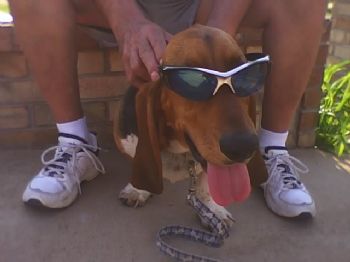 (Couldn't resist adding this Picture of the Notorious 'Bandito' you've all been hearing so much about! We of course have disguised him in order to Protect his Identity!) *LOL*
For those of us living Low Carb- this article may explain some of our Problems. Especially mine. Now that I've come pretty close to my Goal Weight, it may be time to up those Carbs!
http://weighttraining.about.
com/b/2008/05/17/how-low-c
arb-eating-could-be-loweri
ng-your-performance.htm