Monday, May 26, 2008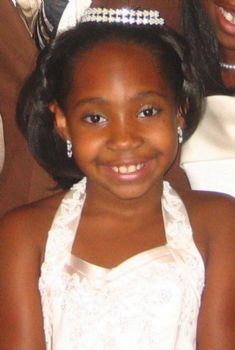 That dang surgery!! Why did I go to my post op appt on friday only to find that I had gained 10lbs more than when I had the frickin surgery....??!!!Heck, shoulda just told em to take some of the baby fat too--they were already in there!! I am not worried, oh no...IT'S ON AND POPPIN NOW!! I am cleared to get back into the gym and everybody in this household is on mandatory baby duty so that I can do what I gotta do....that's right, they need to help me and give a little as I do for them...running to cheer, picking up from school...college applications...picking up and dropping off!!! And to top it all off, Dude come walking in from work talking bout you cooking...okay but I did and he doesn't want that!! URGHHH!! I stay in the LAB(kitchen)!! Bottles, food, cleaning...Don't get me wrong, they are good with the baby, but I need time to go to the gym, I need crappy foods outta this house, and I just need the emotional consideration that I give everyone else. Hubby says I'm fine (cause I dare him to say something else), but my youngest daughter Khaii (10yrs) can kill you with some brutal honesty....that girl is gonna be the death of me!!
Well yall, holiday eating over..this weeks weigh in is 185...update at the end of the week!
NOW THAT I'VE VENTED AND GOTTEN THAT OUTTA THE WAY...I still couldn't imagine life without em!! :)
Thanks for the support and encouragement!