well I'm back
Monday, May 12, 2008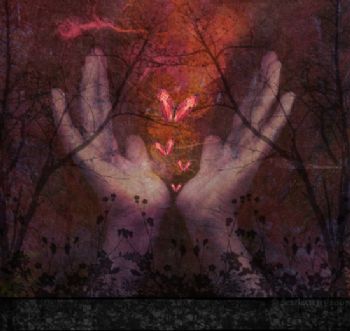 did ya miss me?
i came back yesterday afternoon. the convention was really good and interesting, the dance at night was alright, also everyone was on coke or irn bru lol so was weird. the hotel room was bliss, had a king size bed to myself. the also had a health spa, so i went to gym on sunday morn and also had sauna and steam room. the family and pepper missed me loads, and i missed them, aww.
so today, i just caught up with house work and walking pepper, also had a sleep in afternoon as I'm tired. i had my doctor this late afternoon, he said my skin is looking good and I'm doing good with the smoking and drink. i had to get tests to see if my nutrition and electro and thyroid are ok, to see what is causing me to be so tired all the time. he did mention chronic fatigue syndrome, but i guess we will find out some time later if we can get a answer for it. so anyway I'm having a bath tonight and having early night. so catch up with everyone soon.
exercise, walking loads with pepper
food, I've eaten 3 times today, so I've done not bad.
I'm 73 days sober, nearly 3 months :)
I have been quit for 2 Weeks, 18 hours, 33 minutes and 32 seconds (14 days). I have saved £146.25 by not smoking 590 cigarettes. I have saved 2 Days, 1 hour and 10 minutes of my life. My Quit Date: 28/04/2008 00:00
pic is this