Saturday, May 10, 2008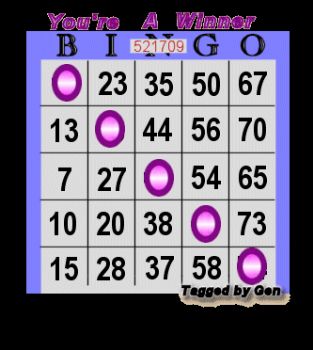 Today is a good Day!
I did a weigh in and saw that I had lost one pound,wasn't really to excited about that but hey I will see it as a good beginning.
What really got me excited was a change in measurements. I am
down by and inch one my hips and my waist and half inch on my neck.
Now that has be dancing a jig! Maybe this will take off some more