Friday, May 09, 2008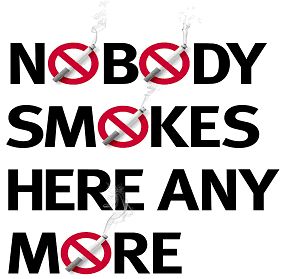 thought i would tell you that I'm going away tomorrow morning to a AA convention in dundee, so I'm looking forward to that. I'm going with my sponsor and we have booked a nice room and 2 kind size beds and luxury for us lol. i wont be back until sunday afternoon, then i will have AA meeting sunday evening, so not sure if i will have time to blog.
today another sunny warm day, and again been in town shopping, in charity shops and that. spending money. my husband is about to take heart attack lol he keeps thinking we don't have any money, but derr I've been saving and ofcause quit smoking lol so i have spent some money on the house today which got few things for each rooms. other than that, i have been cleaning and I'm away to pack and then i have dinner with AA ladies and then have AA meeting tonight, so i wont hardly see my family in next couple of days. Oh yeah i heard from my sister she has quit smoking aswell and is on her 4th day. woohoo, she isn't using anything to quit, she is mostly allergic to most of the things. so there u go that's today.
exercise, as normal walking
food, had breaky, haven't eaten anything later today
70 days sober
I have been quit for 1 Week, 4 Days, 15 hours, 48 minutes and 41 seconds (11 days). I have saved £115.42 by not smoking 466 cigarettes. I have saved 1 Day, 14 hours and 50 minutes of my life. My Quit Date: 28/04/2008 00:00
pic today have no clue i will look.
oh and naomi, happy mothers day on sunday. we had out mothers day over a month ago. i got a cactus from kayleigh.