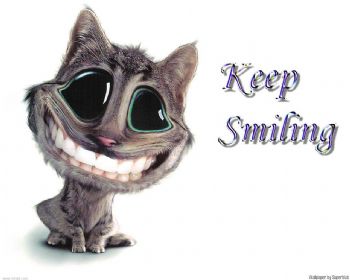 dam i wrote this out before and i lost the blog arrghh!. here goes again.
this morning went great, i went out for coffee with a friend which i met from here, and then i took her to mine and we had lunch and then we talk pepper out with her mum and dad, they all behaved themselves. after that i had to find some motivation to do my daughters bedroom as it was like a bomb hit it. so i said to myself i would just do a little bit just to start off with, i found myself filling up 3 black bin bags full of rubbish, also i moved her furnature around aswell, i havent finished it yet i still have another half to do, so i will do that tomorrow afternoon. i did actually enjoy myself doing it, as it was satisfying seeing some results. what was bliss about today was that i went to another gym which is down beside the beach , so i did some strength circuits, then ewww i had a sauna and then went into steam room which at the end i felt lovely, i then relaxed in there relaxing area and had a coffee. so all in all it was wonderful feeling. so im thinking about doing it 2 or 3 times a week, and 1 or 2 times to my regular gym. so i guess thats all my news for today.
exercise, as normal nice walks
food, wasnt to bad, i didnt have breakfast though, but had it at lunch time, i had some dinner before gym, so not bad really.
67 days sober!
I have been quit for 1 Week, 1 Day, 21 hours, 11 minutes and 43 seconds (8 days). I have saved £87.94 by not smoking 355 cigarettes. I have saved 1 Day, 5 hours and 35 minutes of my life. My Quit Date: 28/04/2008 00:00
pic today has to be this, i found it yesterday, its cute lol.