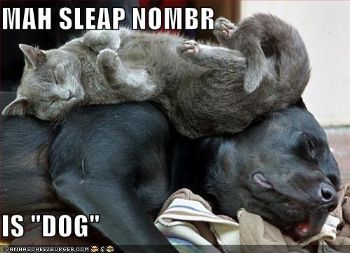 Im so disgusted with myself,
1. Ive eaten BK twice this week (though I only had a hamburger and small fries)
2. I havnt prepared lunches in about 7 days.
3. havnt been to the gym in 5 days
4. went over my calories on the weekend
Atleast i didnt give in to the urge to order a whole pizza and eat it all or the other usrge to go get an icecream sundae !!!!
Im dredding weighing at the gym tomorrow. !!!!!
Maybe my body just needed a break from the strict diet and exercise regime Ive put myself on?
but now I fear Ive opened a floodgate and relapsed into my old unhealthy ways. I really hope I can pull myself out of this slump and get back on the waggon.
I think this all started when I went to try on some of my "slim clothes" I still cant fit into them :(
I have 2 sets of slim clothes ... those from when I was a size 4/6 and those when I was inbetween 6 - 8. I cant even fit into the latter set. I was really discouraged because I mean, I've lost 8 LBS!!!!! and 7 INCHES
shoot HOW MUCH MORE WILL I HAVE TO LOSE TO FIT INTO THE DARN CLOTHES !!!!!
On top of that i went to the Dr last night and he said my progress is too slow. he did acknoledge that my muscle tone had increase but the rate of fat loss in still slow. He told be to cut rice and flour products out of my diet totally !!!! And I am to check in with him in anothe r2 months...Ah boy.
Ive also been feeling extremly lethargic the last week or 2, my Dr says my blood sugar and pressure and perfect, he also did some bloodwork and urine analysis. results are in and he said he cant see a reason why Im feeling so lethargic. So no help there, he suggested B vitamins.
well I start back with my renewed thrust tomorrow. hope i can contnue for another 2 month streak.