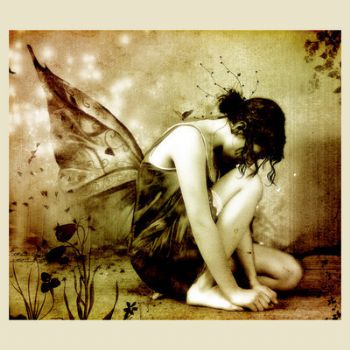 WOW i had a thyroid crash i have had friends say that but never understood it till now had one and wow.. You know i'm so sick of people saying "WELL YOU DON'T LOOK SICK" You know if they had seen me 3 weeks ago i think they would changed there minds. I'm busting my butt and doing good for years and losing weight and then bang my thyroid stops working and for all of you that deal with this you know i put on 5 pounds in 3 days. With being tried and people saying your not eating enough or your not drinking enough water or your just lazy and get up and do something...people don't understand that thyroid tried is alot different then being just tried. I don't know about anyone else on here but i have heart problems and my muscles take alot longer to recover after an afternoon at the gym.
For all the people that don't deal with this and don't think that it's a serious thing here are or were my symptoms for years until i got on the Med's i hope this will help for you to understand.
Less stamina then others
less energy
long recovery period after ANY activity
My arms feel like dead weight after and heavy activity
depression
thoughts os suicide
always feeling cold
cold hands and feet
high cholesterol
bizarre and debilitating reaction to exercise
constipation
no eyebrows or thinning outer eyebrows
dry cracking skin
nodding off easily
needing to nap in the afternoon
not being able to concentrate or read long periods of time
forgetfulness
foggy thinking
inability to lose weight
always gaining weight
NO sex drive
moody periods
PMS
alot of pain during periods
nausea
Swelling/edema/puffiness
aching bones/muscles
bump on legs
acne on face
breakouts
hives
Exhaustion in every dimension,physical,mental,spir
itual,emotional
inability to work full time inability to stand on feet for long periods of time
complete lack of motivation
extremely crabby,irritable,intolerant of others
handwriting nearly illegible
internal itching of ears
broken/peeling fingernails
dry skin
anxiety/worry
ringing in ears
lactose intolerance
inability to eat in the mornings
joint pain
no appetite but still gain weight
fluid retention which can be very dangerous and can cause heart failure
swollen legs that prevent walking
varicose veins
dizziness from fluid in inner ear
tightness in throat/sore throat
swollen lymph glands
allergies which can also be a result of LOW CORTISOL common with hypothyroid patients
headaches and migraines
sore feet planter fascitis which is painful soles of the feet
and a cold bum.
Now for everyone that doesn't understand and just thinks we are lazy i hope you read this.