I am going home!!!
Monday, April 07, 2008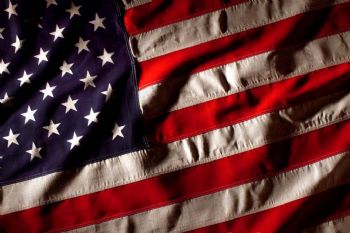 I am going to be flying back to Texas a week from today!! I am so excited about seeing my family and all the fun shopping for new clothes in much smaller sizes!! I have been working so hard the past 3 months for this visit.
I have a busy schedule once I arrive so my time on spark will be limited. I am however going to be continuing my daily workouts and eating clean as always.
I will try and post as much as possible so if I do not reply to a comment or message please know that all is well with me and I will respond when I return to Russia on May 9th.
I wanted to thank each of you for your support in my preparation for this visit - you guys are the best!!
Texas here I come!!!
My best to each of you - Jen