Good Old Aunt Sadie!
Thursday, April 03, 2008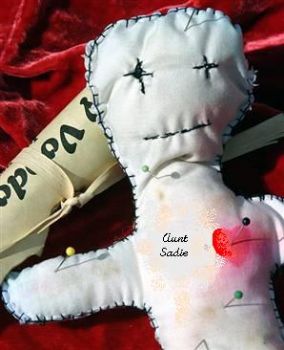 I'm telling you she knows just when she can make your life the MOST miserable! Aunt Sadie is back in town, just in time for my Biggest Loser weigh in next Thursday! Having good old Aunt Sadie around in my opinion gives me a plausible defense for homicide of the "man" who's my completion. I am counting down the days until menopause!