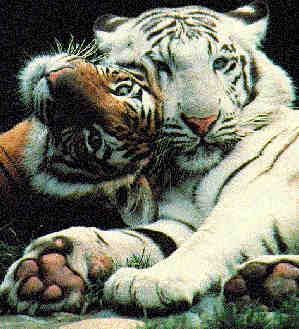 well i was at physio for circuit training this morning, was good work out. but uhoh i got a physio assessment next monday, so unsure what my therapist will say. i had to keep a week diary of my fitness and food intake, so she will report back to me in what she thinks.
i received letter today from dietician so i will be seeing her next week, so hmm i guess its going to be hard.
had day hospital today, was working on my communication, so that wasn't bad.
horse riding yesterday was good, my daughter enjoyed it with me so that was good.
its sunny today, so i took out my pepper for nice long walk, will be doing the same again late afternoon. get her tired out.
my food intake today was not bad, had fresh juice at lunch and had salad late afternoon, and i will have smoothie later today. i didn't freak out with how much the calories and fat intake was.
I'm on a raw food plan challenge this month, i started yesterday, it isn't to bad, i still have tea though. that may come in time. i also looked into fruitarian food plan, which i think i will incorporate that into my plan.
i have read my daily reflection for today and i am 33 days sober.