Quips and Quotes
Wednesday, April 02, 2008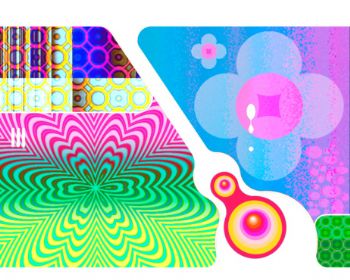 I like quotes.
They're short, direct and make me think.
I've decided that I'm going to have a quote of the day and what better place to document them than my blog here at SparkPeople.
Todays Quote (s):
To be yourself in a world that is constantly trying to make you something else is the greatest accomplishment of all.
People are like stained-glass windows. They sparkle and shine when the sun is out, but when the darkness sets in, their true beauty is revealed only if there is a light from within.