Tuesday, April 01, 2008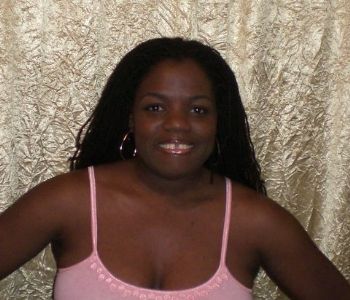 I hope this brief blog finds everyone happy, healthy and burning FAT!
I'm off to Vegas for a fabulous vacation of one and a half weeks. I'm still going eat healthy (at least most of the time). I'm taking some fiber mix and protein mix. And I love drinking water so that won't be a problem.
I've not weighed myself this month, as my official posting date is April 6 but I'm sure the ticker has "not" moved. However, due to the 8 lb. loss in Feb. my clothes are still fitting a bit better.
When I return I'll be back in the gym 5 days a week.
Rock'n the Rock...............
Burn'n the Fat!
I'll also be back on SP when I return as I am soooo addicted.
Until such a time.
Just know that ...........
You are Fabulous!
You deserve this healthy lifestyle!
And right now........is the most important moment!
Oh, oh....wait.............
and know that
I love you!
:D
xoxo,
LaSha'