March Madness
Friday, March 28, 2008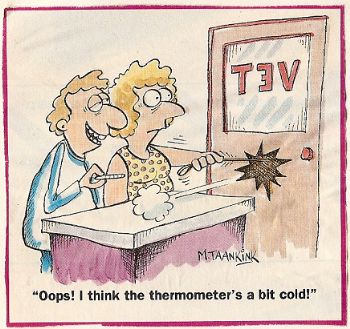 Hi to all my friends.
Nothing on the weight loss this week, is 12 lbs off too early to hit a plateau?
The weather has changed here from Summer (hot, hot, hot) to Winter, Autumn (Fall) got lost somewhere.
Anyway, now salads have bit the dust, and casseroles, slow cooker recipes and soup now look to be on the menu. This could be a blessing in disguise as there seems to be less calories in casseroles and soup than in Summer food. Go figure!
We have been having a run of good luck here, no major medical emergencies and the animals are doing well, hope this keeps up.
I'm hoping everyone is losing weight and is keeping happy, see you all next week.
Cheers
Juleen