Jump Roping Rocks!!
Monday, March 24, 2008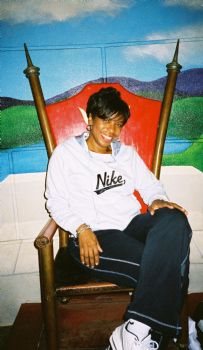 I have just completed a Biggest Loser Competetion at work, where the price was 240 dollars. I did not win, it was based on total Body fat lost and the winner lost 33&% and I lost 19.1%. So I am still on a mission to lose more.
So I like jump roping, so I am excited to become a part of the team.