Saturday, March 22, 2008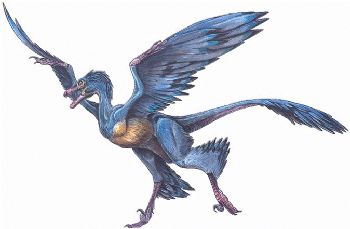 I had to buy a dress for a cousin's wedding.
I found a good one, liked the way it looked, and tried it on, and bought it.
It's a size 8.
I haven't worn a size 8 since I was 14.
I'm still in shock.
I knew my clothing sizes have gone down, I now wear 12 or 10 size jeans, but wow!