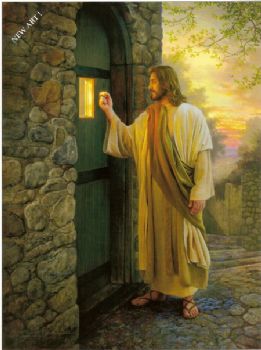 "Wherever the corpse is..." Matthew 24:28
We look for signs and you, Lord, tell it like it is. Wars and rumors of wars...nations against nations...famines, earthquakes, hatred, betrayals, ...it is a dire picture. But honestly, that's the script that's been playing out ever before and ever since. Nothing new there. Which means, perhaps, you would not want us to read these events like spiritual tea leaves...
...but to see them, to what they point to. You point us to where this whole season is pointing us. Which is to...
...a corpse? Yes, to your corpse, to the place where you would give your life. For me.
It was more dire than I thought. And yet, more amazing !
Elayne's Personal Reflection:
As I continue on this journey of Lent, to the day when Christ was killed and died for me, I still have difficulty in understanding why he would do such a thing. The more I read about the Resurrection Story, and see what God's plan was, I begin to see once again, year after year, that it had to be this way. The answer is at the foot of the cross. God loved us , you and me, so much, that he sent his Only Son, Jesus Christ to die on the cross for us. To take away our sin forever. What kind of love is this? There is no greater love. I will be looking for his corpse, his body later this week. Joy will come in the morning of the third day. Our tears will be wiped away, and joy and amazement will fill our faces as we see the whole Easter Story unfold once again.
Dear God,
As I begin the walk with your Son to the cross this week, help me to fully understand what had to transpire and why this had to happen as I become angry at the people involved. I find it so difficult to understand why your Son had to die for doing nothing wrong. They would free a murderer and hang Jesus on the cross. Help me to forgive them, Father, like you Son asked you to do. Help me to feel the pain and anguish Jesus went through on Friday. Help me be in prayer for those 3 hours as he hung on the Cross. Then help me to look forward to Easter morning, and to rejoice in H is Resurrection.
Your loving daughter,
Elayne