PreshrunkB Blog
Friday, March 07, 2008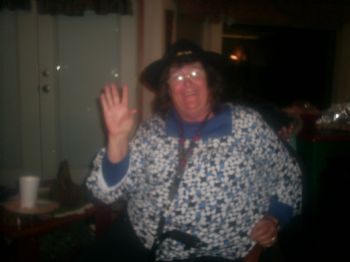 This Blog is dedicated to all those who suffer arthritis, depression, RD, and overall lethargy. I have fought a tremendous fight from being all of these and many more simply because they have been caused by my lifestyle and now is the time to change and possibly get rid of these once and for all. I feel that it is a dire necessity to say I need this desperately.
I am going to give myself a break from this day forward and for the rest of my life. I am sticking to this till the end of obesity or my death. I am tired of pain and depression that I need to become the best I have ever been. I know I am in good hands and I appreciate all those who have overcome by this program.
Finally I encourage all those who still suffer to join us and start your new life with Spark People and enjoy the journey we will be taking together. May God bless you and keep you in His all powerful hands.