Tuesday, March 04, 2008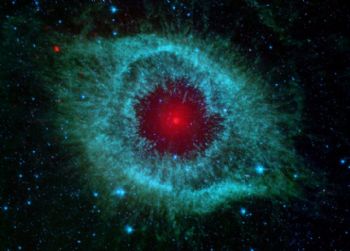 I've been using SparkPeople since early November 2007.
I had a stressful and very hectic month at work in February. I decided to ease up on my SP and exercise habits for a few weeks. I kept logging in every few days to track most of my eating and water, but I didn't worry about it if work left me too tired to exercise, and I spent very little time on the site.
To my surprise, the intermittent check-ins at SP have been enough to keep me on relatively healthy eating habits, and re-starting my exercise program this week has been easy.
It seems that I've been developing good habits without thinking about it!
And I've still been losing weight (working on your feet all day does do that...) I love that SP is so flexible. I know that I will slip from time to time, but SP is really looking like a long term resource for me.