My First Blog
Monday, March 03, 2008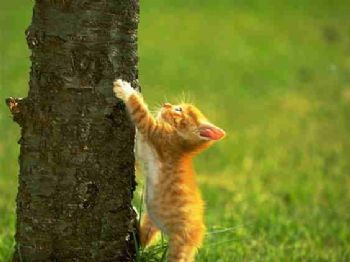 Well I guess I'm commiting to doing this after a couple weeks of playing around.
A friend from another site turned me on to SparkPeople and I'm happy to be here! (thanks Kim!)
I'm learning my way around slowly. I haven't spent too much time here yet as I've been busy trying to remodel our bathrooms and kitchen.
I need to figure out how to get a goodie for a friend!