Friday, February 15, 2008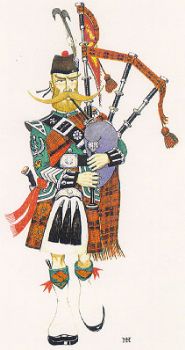 Well the first goal has been reached and after only 3 weeks with SP and competing in the Healthy Heart Challenge I have shifted 8.2 lbs of excess weight ( that's a nicer word than fat don't you think ) I am thrilled with myself and I am even more determined to keep going. I don't always manage to add my food into my nutrition page as I also subscribe to a free diet webpage in Australia and my food goes into that Diary every day, I need more help than most that's why the other website LOL, actually truthfully I have been a member there for awhile and so I continue to visit as I have made a lot of friends there. I have managed to convert a couple of friends there too this site. The only trouble I am finding is converting the recipes over to lbs. and Oz's. as we are using the metric system over here, my digital bathroom scales do both weights but I have a very old fashioned set of Kitchen scales which are only in kilos, I also have a little trouble with some of the ingredients as our Supermarkets don't always stock them, however having said that where there's a will there's a way and I have managed really well, and met some lovely people, everyone seems keen to hear all about Australia, so hopefully I'll get some visitors one day.
Yesterday I wore the dress that I had bought to wear on Christmas Day and it fitted, so another milestone reached, after about two minutes on Xmas Day I had taken it back off again as it was too tight and was uncomfortable, I had actually looked out a pile of clothing to sell on ebay but now I am thinking I might keep some of them, and each one can become yet another goal achieved.
Enough prattling on for one day, I am sure you have something better to do than read this bout of verbal diarreah, I'm signing off now.
See you when the next goals reached. Maureen