Thursday, February 14, 2008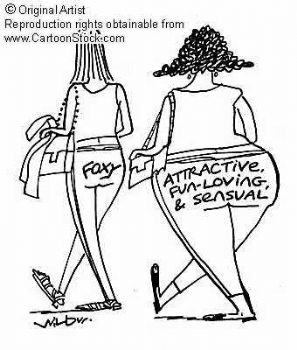 Happy Valentine's Day Spark People!
Not that it has been an enjoyable holiday for me for some time now, but I have love in my heart, and I tell myself often that soon, GOD I HOPE SOON, someone will be able to see past my size to that love. I love this comic I posted with the blog too. I hope I'll get to "foxy" one day and still be able to keep my Attractive Fun-Loving and Sensual side too. With those powers and a pair of small tight jeans, I will rule the world. Well at very least an occasional red neck bar room.