Wednesday, November 16, 2011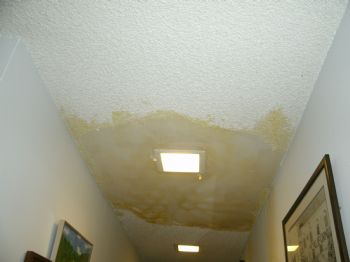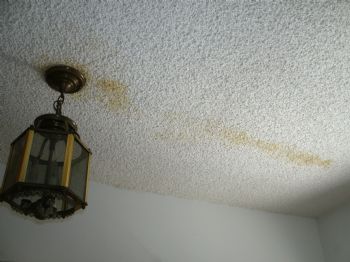 Just an example of the water damage we had from the blog "It Rained in my House today" from last month. This was b/4 the roof was completed on the new front porch.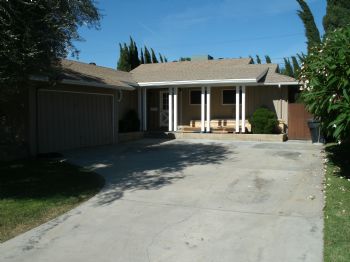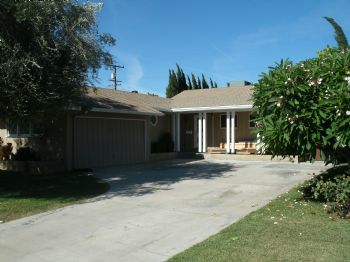 How the new roof looks. We still have to finish the front porch with brick. We will be working on the house until the middle of January. No holidays for us this year.