Sunday, October 12, 2014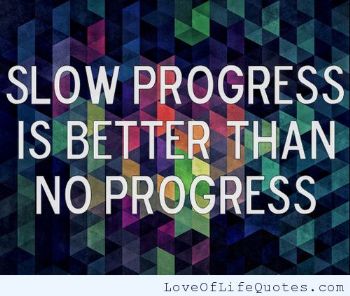 Hello all - Just thought I'd update everyone!

I am slowly plugging along - I have lost a few pounds - I have many, many more to go but you have to start somewhere! My doctors finally have my medicine straightened out and working for me again! I learned my lesson - do NOT mess with my anti -depressant meds - that sent me into such a tailspin I wasn't sure I would come out of it. I got lower than I've ever been in my life. It actually scared me.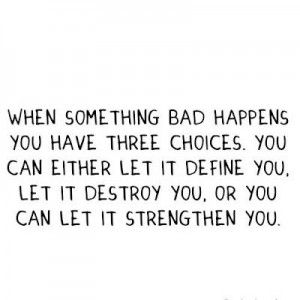 I am doing SO much better now. I was able to push through it with the help of my doctors, my wonderful nurse /friend and my amazing husband. - He has put up with so much from me the last few weeks and his love for me has never faltered. He is my best friend.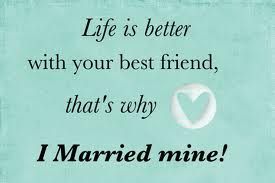 I am finally getting a little more consistent in my daily routines - I am no where near my former levels but I am getting there. I do falter some - but I keep moving forward.

As for my eating plan…for those of you that don't know - I eat low carb….that is how I got my diabetes under control and lost all my weight last year - (note: I don't expect everyone to agree with my eating plan - simply respect that it is what I use) - when I stupidly let that fall by the way side and started eating large amounts of carbs like I did most of my life - I regained the weight in about 4 months and my diabetes went totally out of control. I am back in control now and all my numbers are improving.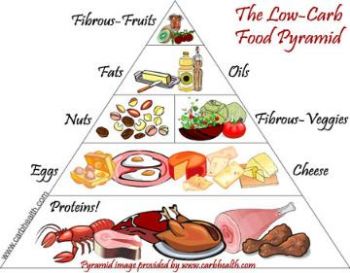 I am afraid I may have done permanent damage though - I am now having numbness and tingling in my feet. I hope it is weight related and not diabetes related - I am going to get my doctor to check it out at my appt this month. Maybe go back to the foot specialist. You can never be too careful with your feet when you are a diabetic.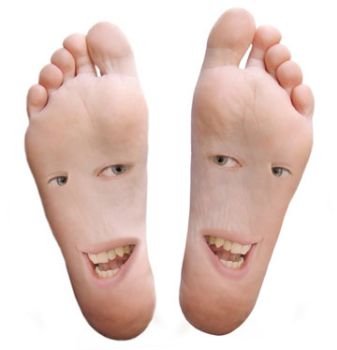 Other than my feet, I really have no complaints right now! I do however have lots of thanks to give - to all of YOU! I have more friends on here than I ever really knew I had- so many have written and continue to keep in touch that it has been very humbling and VERY awesome! I can't thank you all enough. I know, as most of you do, that you have to do this for yourself and that others can't do it for you - but that being said - MAN OH MAN is it ever so wonderful to have your friends around you cheering you on!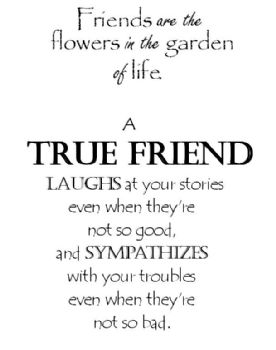 Well - that is my update. I'm off now to rest a while and play with my critters (I have several -3 spoiled dogs - a border collie named Roscoe, a yellow lab named Buster, a part lab /part mutt named Maggie, a spoiled rotten cat named Turbo and a sweet little ferret named Happy.) cuteness alert!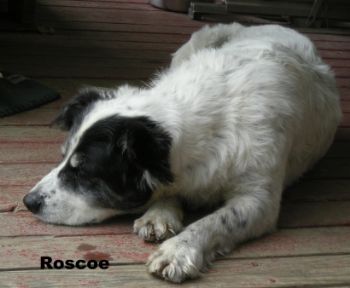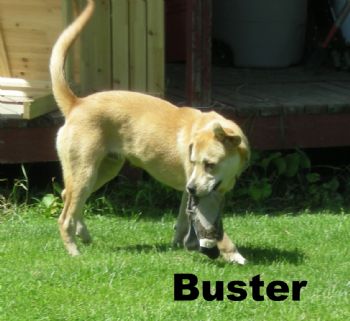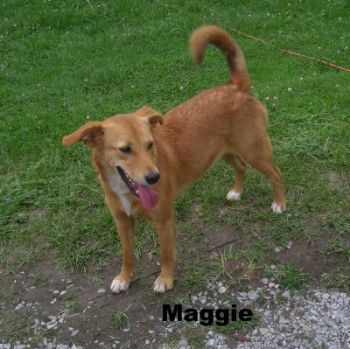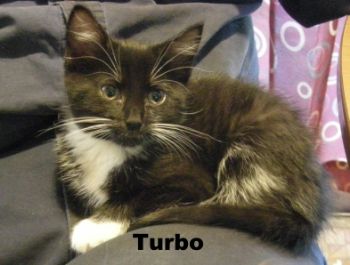 Hope you all have a wonderful day!!! Hugs to you all!!!