Thursday, August 11, 2011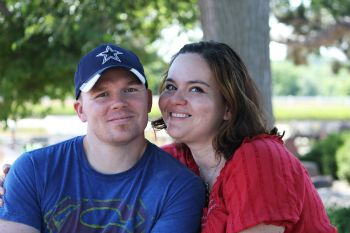 Was watching a movie this morning and the main character says, "You know people get up everyday, tell themselves something's gonna change in their lives. They never do. I'm gonna change mine." I was so inspired by this.. I tell myself this everyday and I NEVER DO IT.. Do I just forget? Do I just ignore it until the next day when I'm laying in bed again and then say to myself tomorrow when I wake up for sure I will do it.. I want to actually change my life for the better in all ways.

I'm intelligent, healthy for the most part, I can totally do it. I believe it is just laziness and avoidance. I don't wanna stop eating whatever I want. I don't want to have to take a bunch of pills everyday to keep my diabetes under control, but avoidance isn't going to cut it cause even though I don't WANT too, I have too. Nobody is going to force me, and lets face it I'm super good at hiding what I eat and that I'm not taking good care of myself. Except I can't hide it from myself. I know and it hurts me.