Friday, June 20, 2014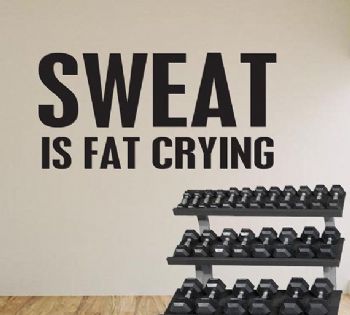 When I joined SP I joined with the intent of turning things around. I started, I fell, I started again, I fell off again. I attacked head on, but then I fell off AGAIN. This next picture/quote sums up how I feel today.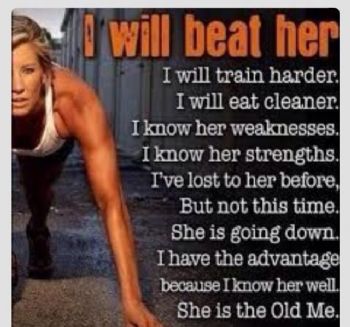 I have been snacking every night, whether I am hungry or not. Last week I said enough. I eat a good supper, after supper is done - Kitchen is closed. I posted this on my fridge.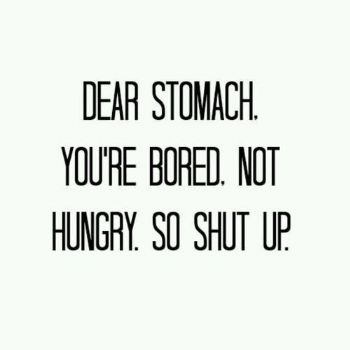 This is the challenge I am doing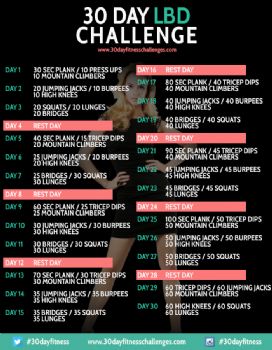 And this one, I just like. End of story.