Sunday, May 15, 2011
We walked on Saturday at Arlington, TX. It was a 10K and it included parts of the UTA campus.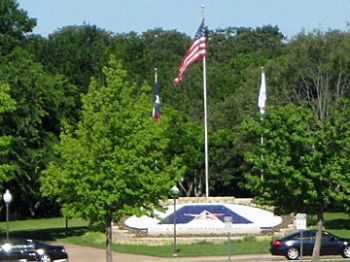 We walk route took us into Nedderman Hall where there is a memorial to Kalpana Chawla, who was a UTA graduate. She and 6 other astronauts died when Columbia Space Shuttle exploded on re-entry to the earth's atmosphere.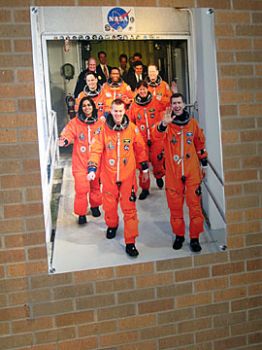 The campus is bordered by a creek and there was a really nice walkaway across it.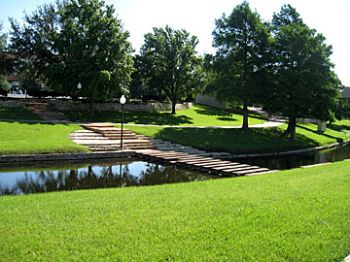 It was a little chilly, but it was a great day to get out and walk.