Tuesday, April 24, 2012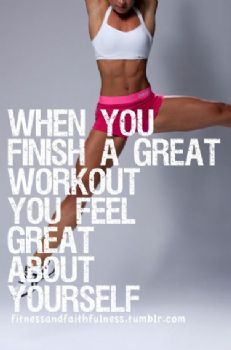 Two Things...
1) My goal was to complete 6.2 miles last night. I DID NOT think that i would have burned 1205 in those two hours. So when i saw that i decided that i needed to eat just a bit more. Here's the problem...i was sooooo exhausted and full after dinner (chicken breast with broccoli and cauliflower) that i just couldn't eat another bite.

2) It felt GREAT to be able to have walked the 6.28 miles! When i was walking i kept having that conversation with myself, "should i just do 3.1 miles? I can just stop after 3 laps or 4.8miles...That's a great walk, right? I'm tired and want to go home. It's ok that i stop right?" But instead i ignored that conversation with myself and kept moving.

So here's the deal...even though i burned a lot i didn't eat enough to cover the loss. So I KNEW i shouldn't have lost weight this morning - i mean that's been my problem these last few weeks, right? But i was down - just 0.4lbs. I'll take it, but i know i can't do these long high calorie workouts often. AND If i do, i need to eat more throughout the day.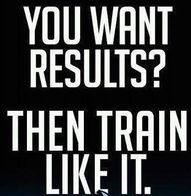 So even though i haven't lost many pounds this month so far, i have lost inches. In fact i just came from Lane Bryant, i'm on my lunch break, and i needed to purchase new work pants. All of mine are in 26-24's. So i tried on the 24's...too big. The 22's fit perfectly! WOOOT WOOOT! I'm ecstatic!

My tops are still in the 22/24 range. I mean the 18/20's fit, but i don't enjoy all of my rolls showing. But soon...i can tell!

Today's goal:
walk 3.1 miles outside