Sunday, December 04, 2011
I am extremely honored to be chosen as SP Motivator of the Day. For those of you who are just meeting me for the first time today, thank you for your support and kindness. Feel free to add me as a friend and I will add you right back :). I love to help and encourage others on their personal journey.

I started my weight loss journey several years ago when I realized I was overweight. I know that sounds strange, but I didn't think of myself as overweight. It took a doctor and extreme amounts of pain for me to finally recognize I needed to change if I wanted to enjoy my life rather than just exist.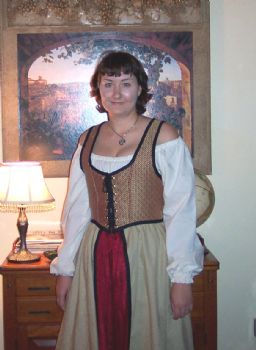 This is me before I began my journey. I didn't let people take my photo very often, because I did not feel attractive. I was introverted and spent most of my time on the couch. It took many small changes and a new outlook on life to get me where I am today.

I am not special, anyone can make their dreams come true. It just takes setting goals and the ability to get back up when you fall down. To continue even if you make a mistake. I hope you find my story inspiring and it helps you realize it is possible to change your life.

If you ever need help or encouragement, please leave a comment on my page or drop me a Sparkmail. I will help any way I can.

Tammy