Sunday, November 27, 2011
Weight: 164.2 (down 2.6 overall)

Started out the day with some water, tea, and sparkpeople :)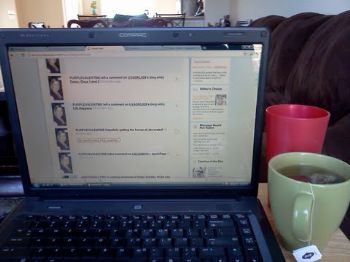 I fell asleep for a while, and then kept falling asleep, and didn't get around to eating until a little late in the day. But I finally just had a yogurt for breakfast: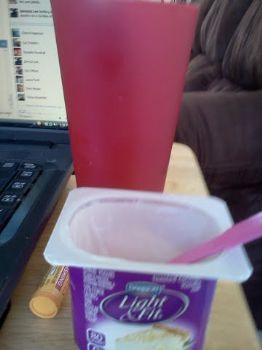 Lunch was a big salad with spinach, tomatoes, and artichoke hearts topped with Asiago salad dressing :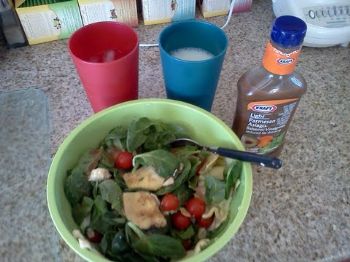 Snacktime: bannana and popcorn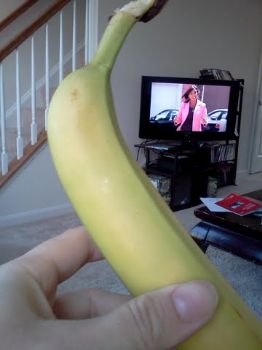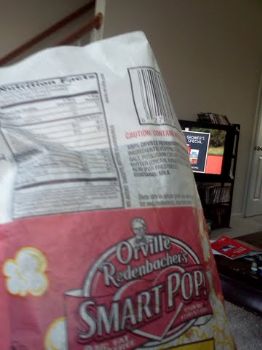 Then since I had planned on having leftover stirfry, but decided I didn't want all the extra sodium today, I made a smoothie for dinner. Nothing fancy, just a yogurt, bannana, milk, and ice... but put it in a fancy class because that always makes things taste better :)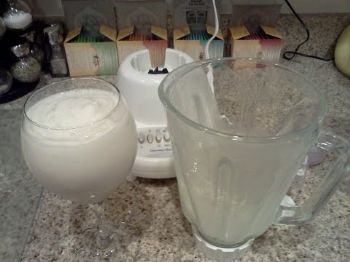 I'm still really low on calories for the day, so I might have some tomatoes and hummus as a snack... a little later than I would like to be snacking, but I want to try to add exercise back in tomorrow, and I have lacked energy the past few days (note how many pics today were taken from the couch... which I did not leave ALL day).


On another note, I am trying to do the whole dating thing. One thing that I have come to realize about myself is that I have no idea how to take a compliment. I did not realize this by myself... I have had numerous guys lately tell me how cute, attractive, or pretty I am. Somehow I always manage to turn it around, and quite a few guys have pointed this out to me lately. My self esteem has been so low, I guess this is just one way it shows. It's something I need to work on, and will. Next time I will just say "Thank you".... and maybe eventually I will get to the point where I can say, "I know"